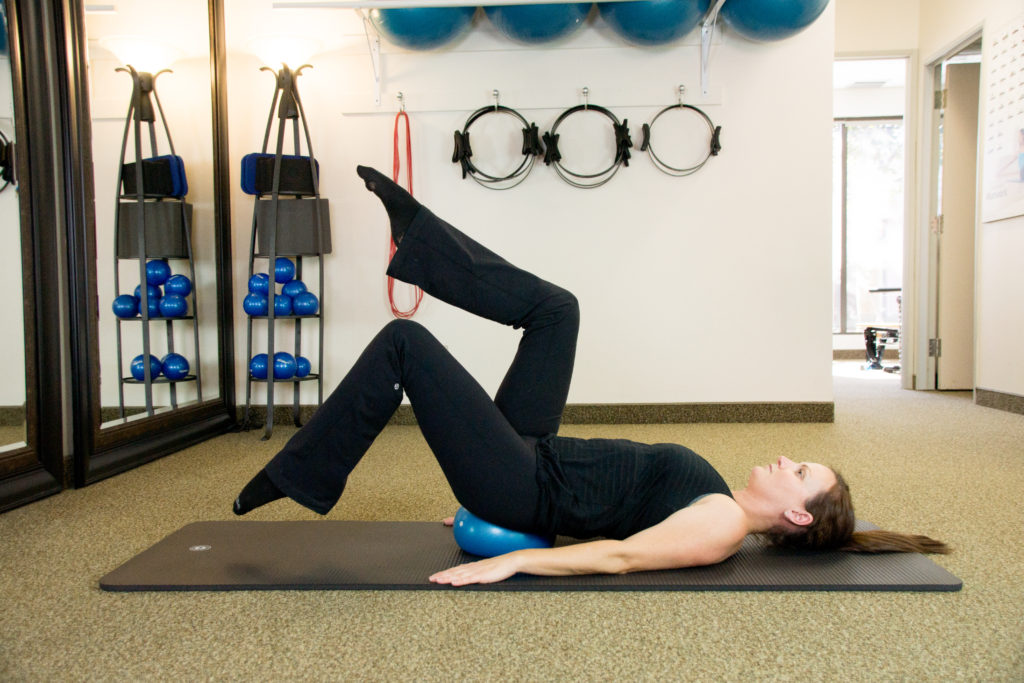 Power Hour Privates are Back!
*Book a private between 11:30am and 3:30pm Monday-Friday and get your private sessions for just $39 each (plus tax).
Want to try ELDOA?
*Created by world renowned osteopath, Guy Voyer, every Tuesday and Thursday we have group ELDOA classes at 10:30am.  Classes are 1 hour from 10:30-11:30am.  Call or email the studio to reserve your spot as classes are limited to 5 people!  Please refer to our Quartet pricing on our Classes page for pricing options.
Mat In the Meantime Program!
*Looking to keep up with Pilates while you're away on vacation or at the cottage or even just between your workouts?  Our Mat in the Meantime program is the answer for you!  Sign up and we will provide you with your own account utilizing YouTube or give you a loaded USB stick for easy access to personalized Pilates workout videos to follow along while you're away in the comfort of your own space and schedule.  
Package of eight 20 minute workouts for $90
Package of nine 20 minute workouts for $100 and get a bonus video free (choose between a stretch and mobility video or a cardio video)
Interested in adding more videos?  Add more for just $12 a video!
Email or call the studio for more information.