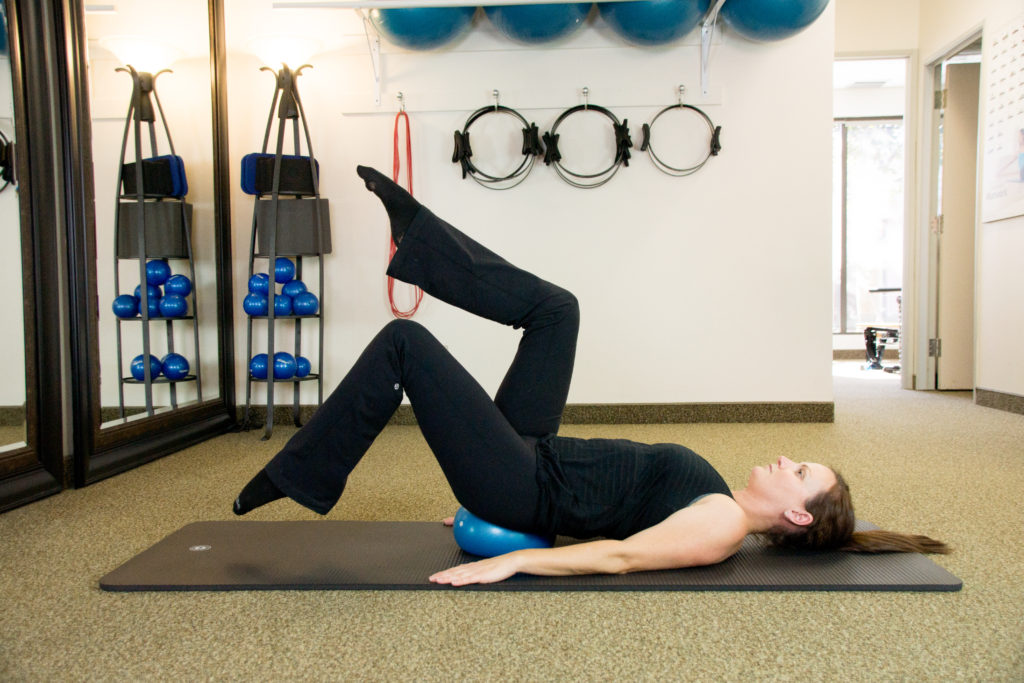 Power Hour Privates are Back!
*Book a private between 11:30am and 3:30pm Monday-Friday and get your private sessions for just $39 each (plus tax).
Want to try ELDOA?
*Every Thursday in May we will be offering group ELDOA sign up classes.  Classes are 1 hour from 10:30-11:30am and a cost of $20 plus tax.  Call or email the studio to reserve your spot as classes are limited to 4 people!